Solutioneers enable start-ups and medium sized enterprises to help themselves with some of the nitty gritty culture and strategy work that positions business to scale-up or pivot.
Culture work - defining your values, vision and mission
Designing a customer centric strategy
Digital transformation framework for pitching to exco, implementing and measuring the success.

This type of work can often be done by the founders and those closest to the business without bringing in consultants with a heavy handed approach.


Our templates and courses will guide your team, step by step, through the processes required to produce professional looking content that will set your company on its' way.


Coaching is available should you want to check in with the Solutioneers who designed the programme.



"We could never have done this ourselves. We needed guidance through the process"
- Calvin Le Mottee, CEO Sebenza WiFi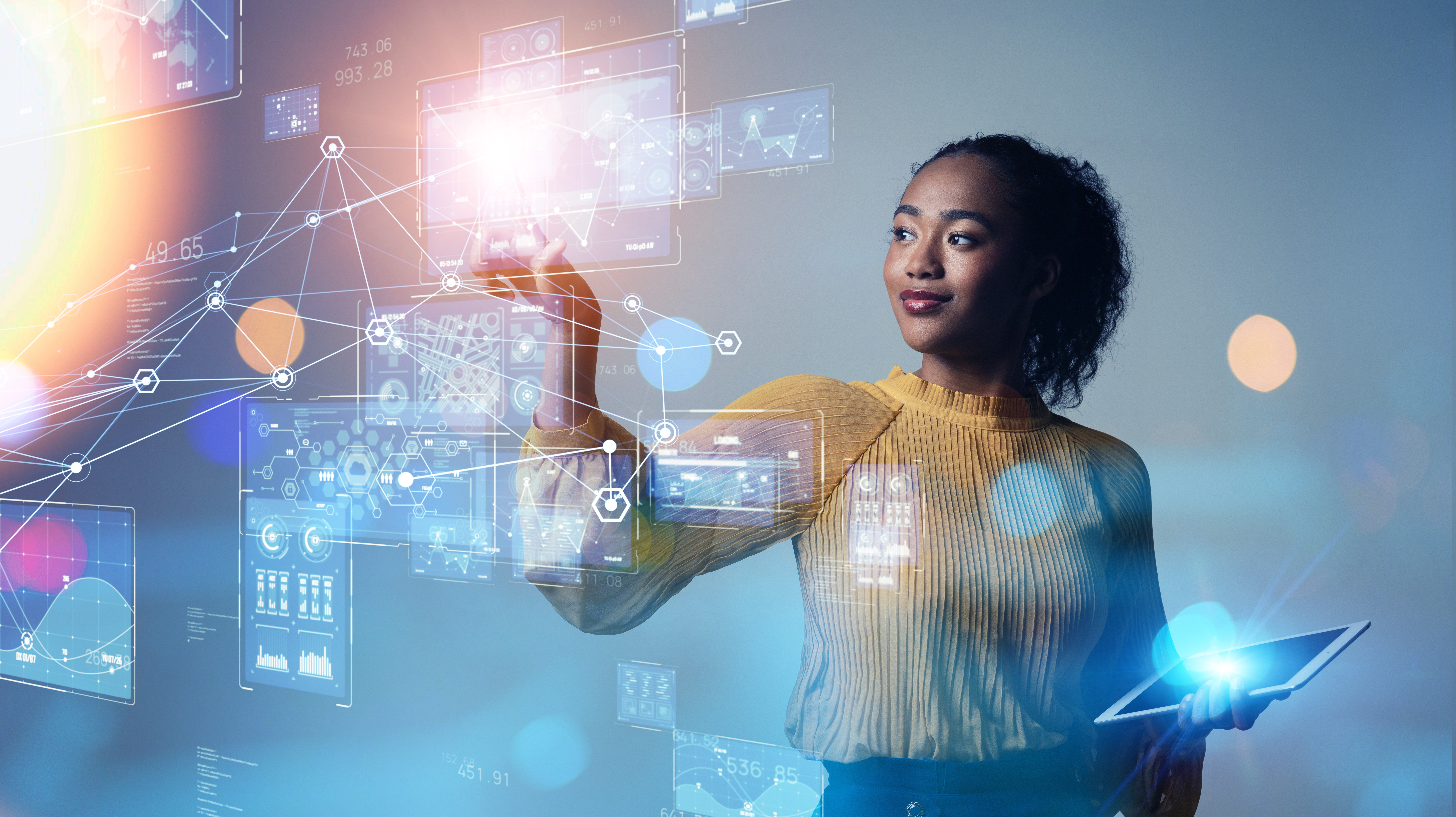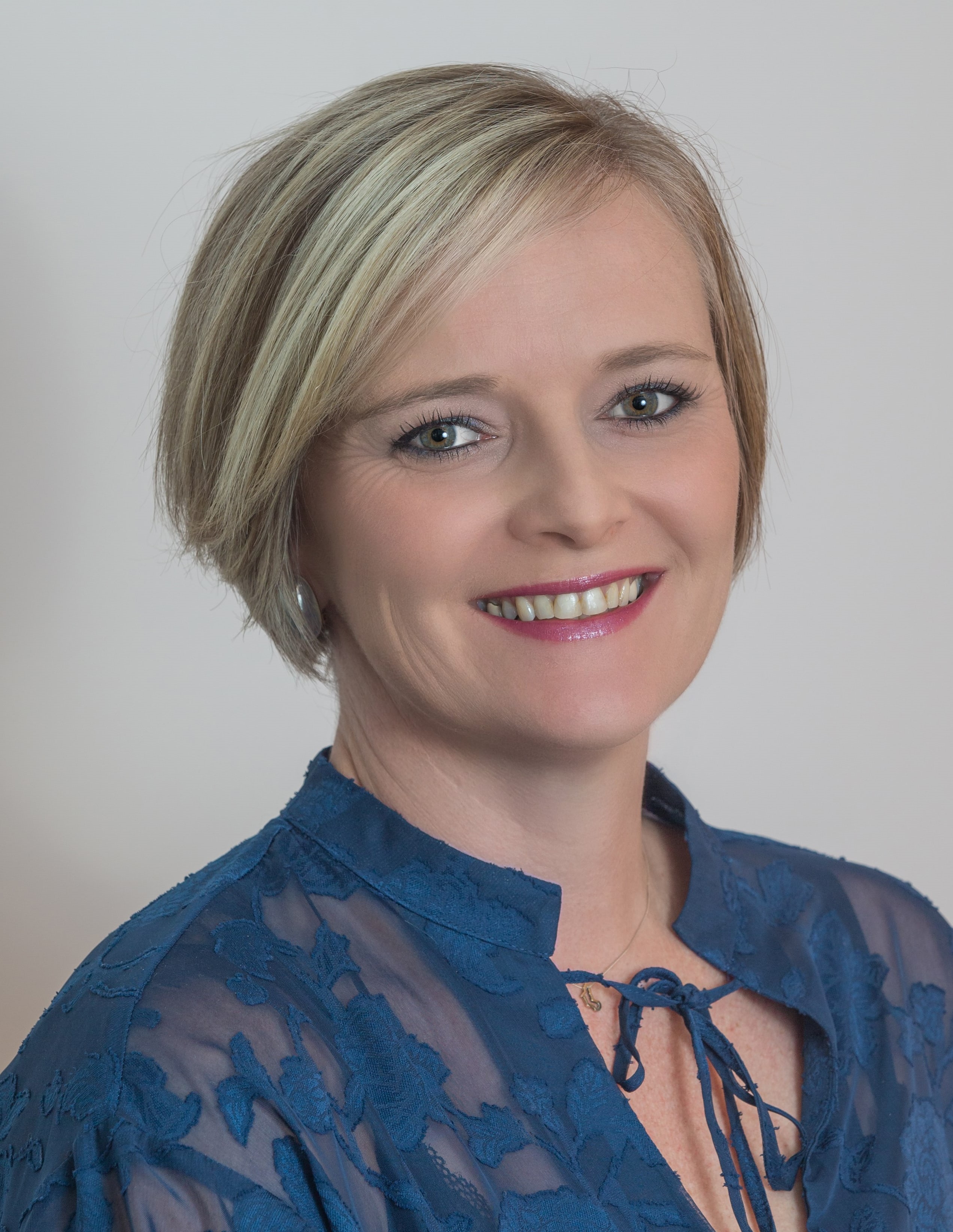 I'm married to Dan and our daughter's name is Fran. OK, we didn't really name her Fran, but the thought did cross our minds. According to my Enneagram profile I am a mover shaker (783). I love variety and change, so when I'm leading my clients on the journey towards successful change, I feel like I'm doing my very best work in this world.
Over the last few years, I have consulted to corporates in South Africa on their digital transformation strategies, specifically in the realm of customer experience. My approach is to build capacity and skill within my client's own environment and amongst their employees.
Based on my Masters research and my various digital transformation consulting engagements, I have discovered that the key to a successful customer-oriented digital transformation is adoption, driven mostly by frictionless customer experience externally and good change management internally.



Having worked in the Telecommunications and ICT sector for over 15 years, I have COO experience in the fields of Consulting, Managed Services and SaaS product innovation, development and scale. I hold an MBA with the Gordon Institute of Business Science, for which I was awarded top student for both Organisational Transformation and Design, as well as Customer Centric Strategy.



My personal mission is to "lead impactfully and make a difference" to those within my personal sphere of influence. As a working mother and wife, I strive to find that elusive balance, and as a committed community member I look for ways to contribute meaningfully.



Check your inbox to confirm your subscription